Epic updates
Changes, additions and late notices about this year's event
Updated: 7th Sept 2023
---
Entry List - check your place on The Epic here
Event Briefing and Rider Number - sent out 2nd class post on Wed 30th Aug - your rider number is a small sticky seatpost tag: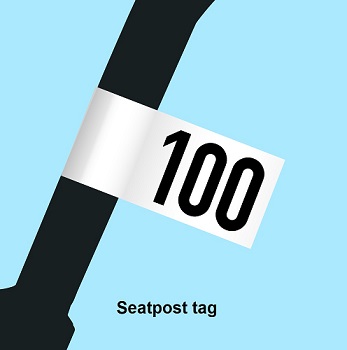 ---
Route Status
All signs out on the course now, no road closures/changes - the GPX files are now available. Final check of the route on Saturday night and possibility of last minute update...
---
Food Stop news
Food Stop 1
Location: Phillips Hall, Abbey-cwm-Hir
What3Words: ///propelled.buzzing.home
Catering for: all participants
Instructions: Long and Medium riders - the food stop is just sightly off route - go to it then turn back (right) to return to route
Short route riders - after the food stop carry on towards Abbey-cwn-Hir - turn left out of the hall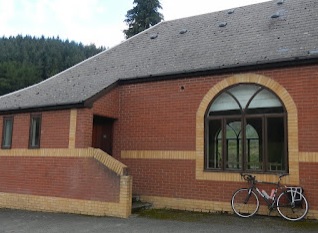 Food Stop 2
Change from previous plan - no longer outdoor...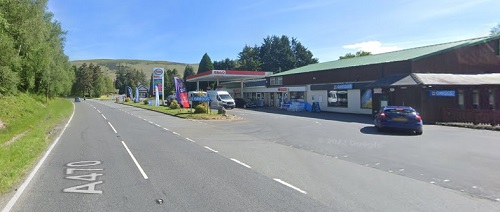 Location: just after Llanwrthwl village, on the main road - Greggs at mile 55
What3Words: ///resists.trains.jammy
Catering for: Long and Medium route riders
Instructions: go in Greggs for a hot drink and savory bake (up to combined value of £4 - included in The Epic entry price). Greggs staff should check you are on this event by asking you - you need to say "I'm on The Epic".
Check out what Greggs have to offer here (including veggie and vegan options). Greggs are happy to fill up water bottles.
Food Stop 3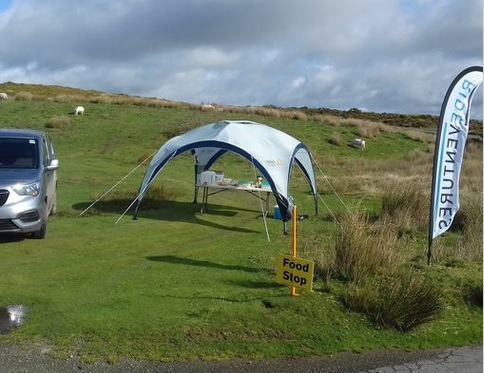 Location: open air stop at top of climb
What3Words: ///fracture.scornful.rigid
Catering for: Long route riders only
Instructions: long tradition of the Epic, situated at the top of the Glascwm climb
---
Changes
Live Timing
I've added an electronic timing option to the event today (13th July). This will be an option for participants who like to be timed (you can choose not to be timed) - the results will be published "live" during the event.
Here's the link to the results page - use this on the event day (other can check you've started, and when you've finished)
Timing provided by Results Base using a manual timer - you'll need to make sure the timing person logs your number as you leave on the event morning, and again when you return.
You'll be able to check your time (and others) as soon as you finish. If you have chosen not to have timing you won't appear on the timing list.

Event hashtag
#theepic2023
New for 2023 I want to encourage social media posts about the event - especially on the event day. To help these posts get shared and seen I'd like participants to include an event specific hashtag - #theepic2023
Use #theepic2023 on Twitter, Facebook and Instagram when you post about your Epic ride - either preparing for it, during it or at the end (a favourite moment for photos) then other participants can see your post.
To help encourage the use of #theepic2023 I'm running a prize draw - all posts on Facebook, Twitter or Instagram with #theepic2023 will go into a hat and one lucky winner will get a £30 Wiggle voucher.*
*Hashtag Competition Rules: got to be a post on Twitter, Instagram or Facebook only, got to be about The Epic event, draw will be made a week after the event and only if there are 30+ posts in all to enter in the draw